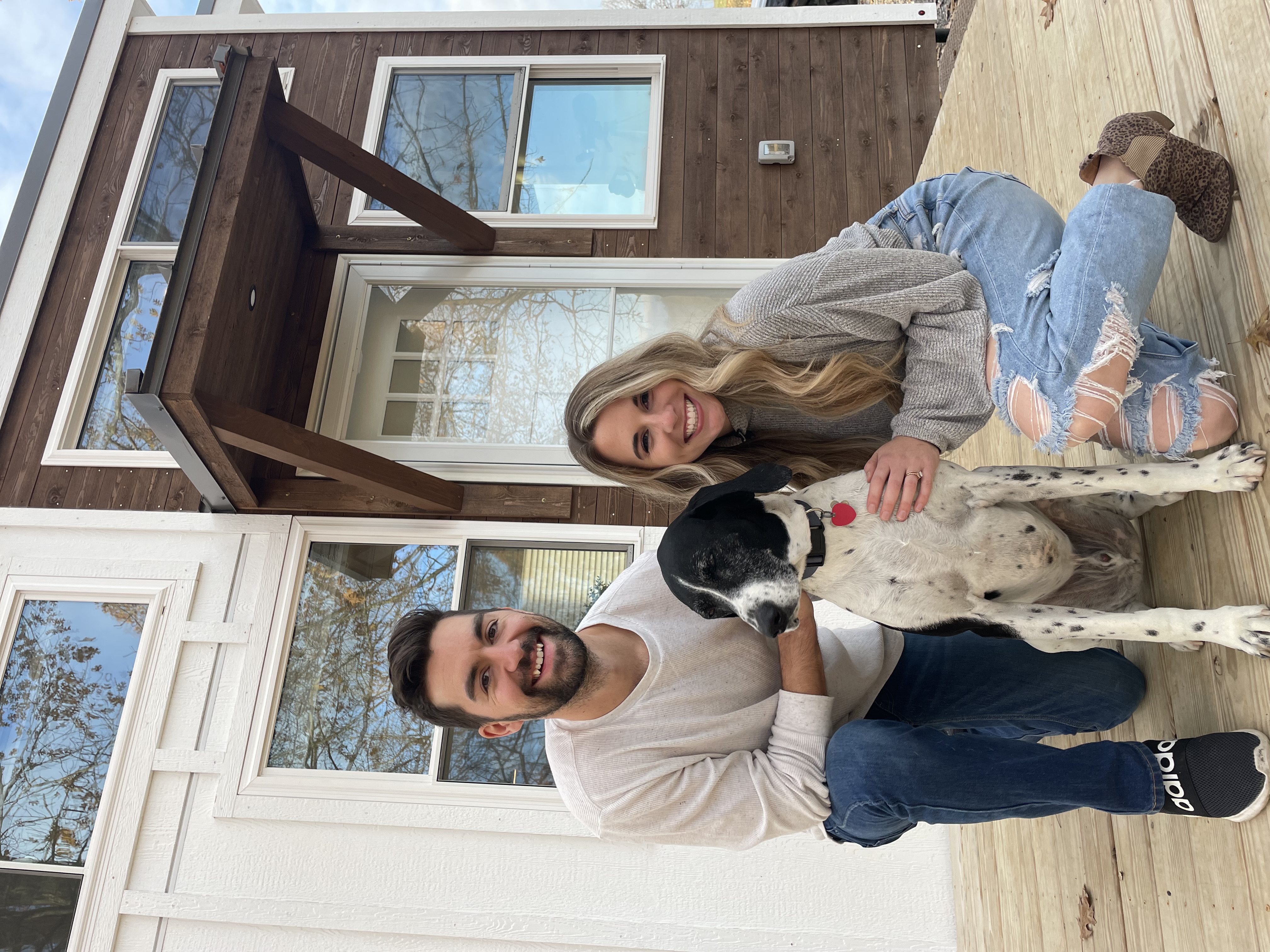 Our names are Caden and Olivia. Tiny Home living has changed our lives in more ways than we ever imagined and we are so excited to help guide you through this process and make it as simple as possible. We spent so much time and money researching information and talking to specialists to make our tiny home an effective space for us as well as a safe indoor environment. We wished that there was one place where all of this information lived in an easy-to-follow, step-by-step process. Unfortunately, we were unable to find something like this for our building process, so we decided to make one! Our mission is to help others bring their tiny home dreams to life with an easy-to-follow, step-by-step guide!
LET'S DO THIS!


Sample of Curriculum
We will be walking you through eight different chapters of content split into 54 sections from "Nailing Down the Basics" to "Interior Design" to "Financing Options" and more!

"Your course helped me so so much get my head around everything. My designer said she hadn't worked with anyone who had such a strong idea of what they needed in a long time."
— Cat Hicks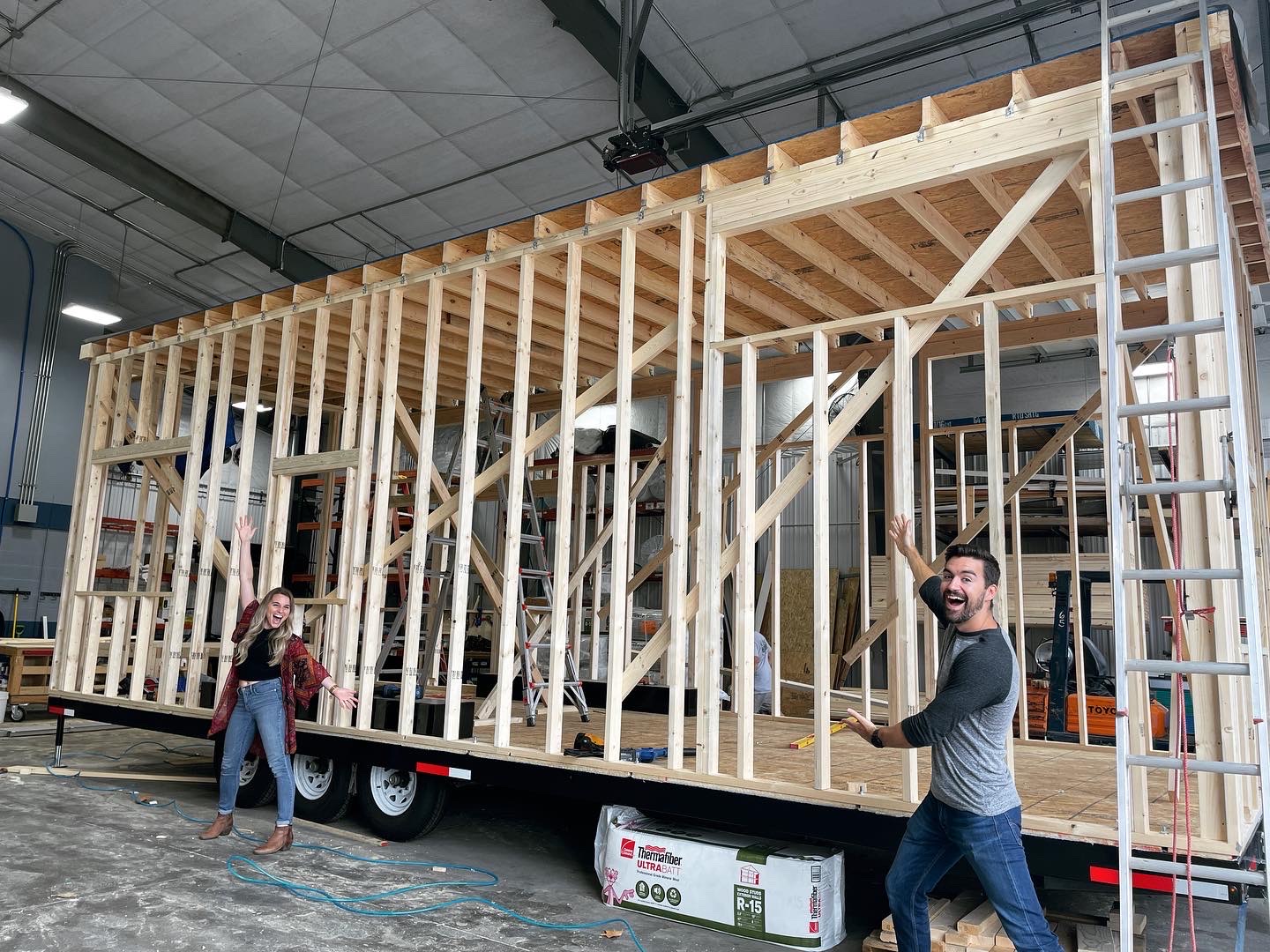 From the Beginning
We want to walk with you through this entire process, starting from square one. We will help in all the beginning stages, from helping guide you to finding a builder, walking you through your options to find land for your future home, to what loan options and home insurance options you have for your tiny home!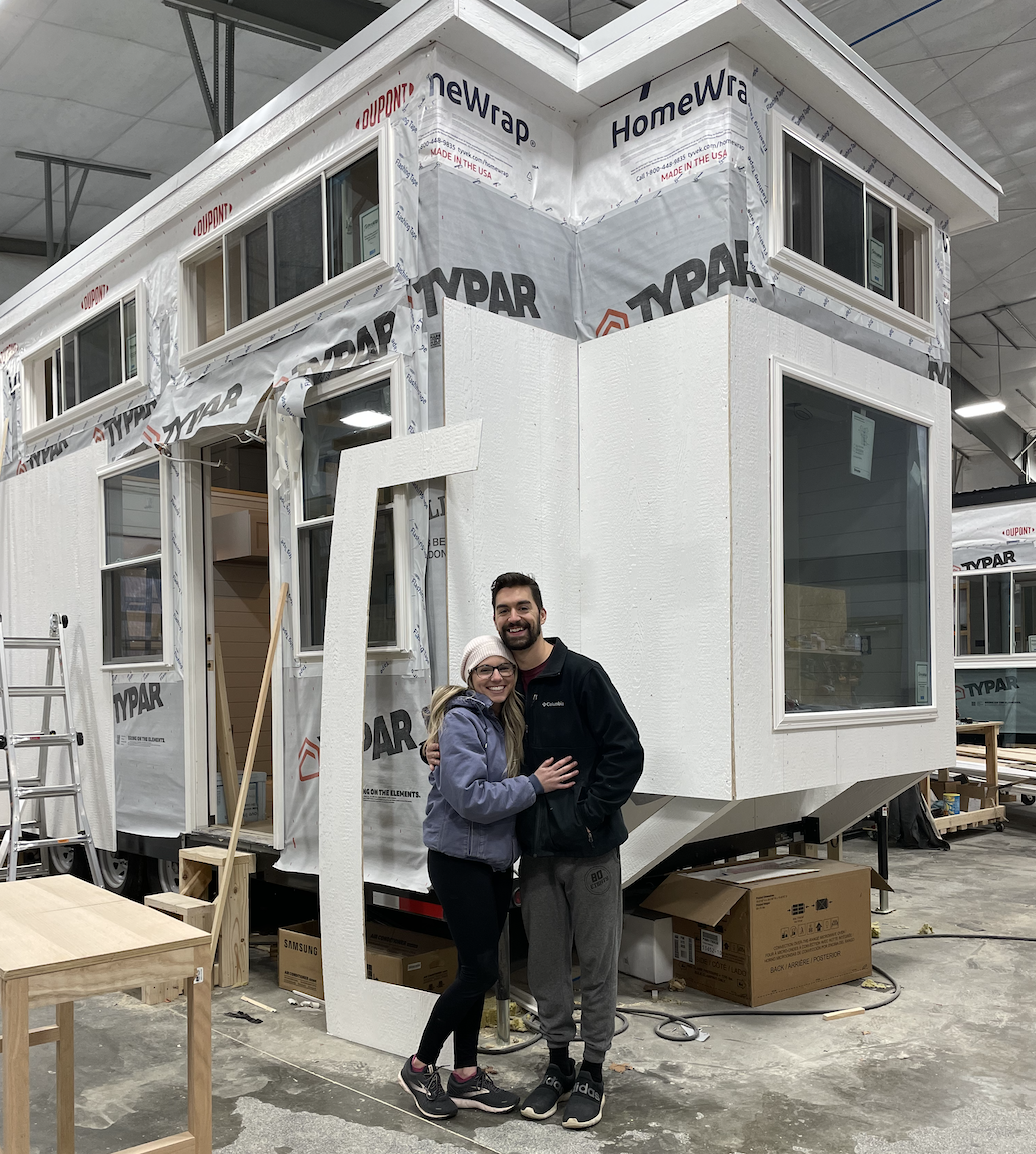 Once you lay the groundwork for your home, its time to DESIGN! This can be a wild process but we want to help you make it as simple as possible while utilizing your space to accommodate your specific needs. We will also be sharing the tools and strategies we used to create our own customized, functional, and esthetically pleasing home!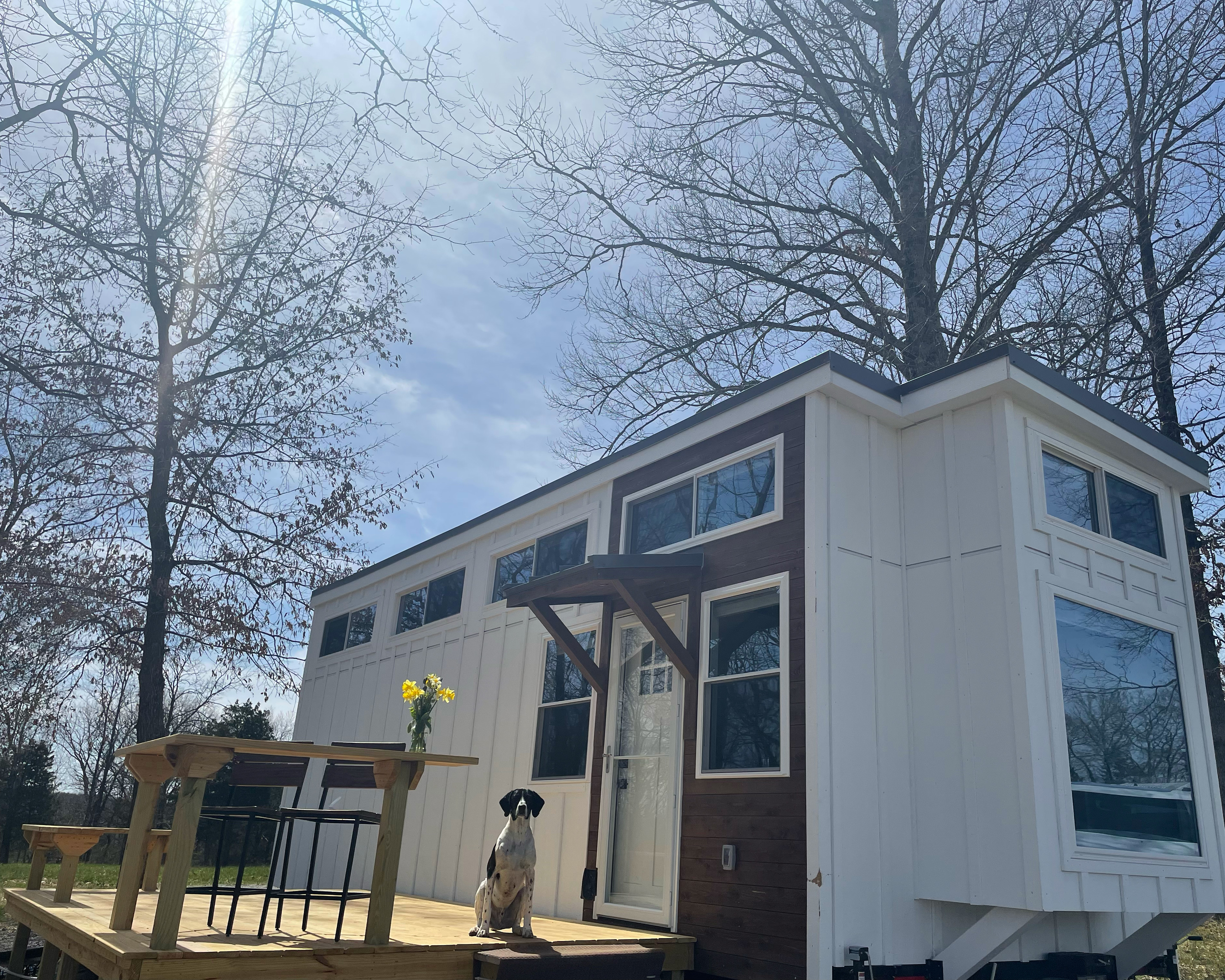 As you near the end of the building process of your home, the adventure continues! We will walk you through the process of moving your home, how to set up your lot, and what you need to properly hook up to water, sewer, and electric!


AVAILABLE NOW!
Take an extra
30% off
as a congratulations to have the courage to follow your dream of going tiny! But hurry, this is only available for the next 100 people!
Use Coupon code: GETTINY30

Check your inbox to confirm your subscription